INEXTEND
The most cost effective solution to enable all economic operators to comply with
the EU Tobacco Products Directive to track and trace
INEXTEND captures all required events across the distribution chain and supports all your logistics operations.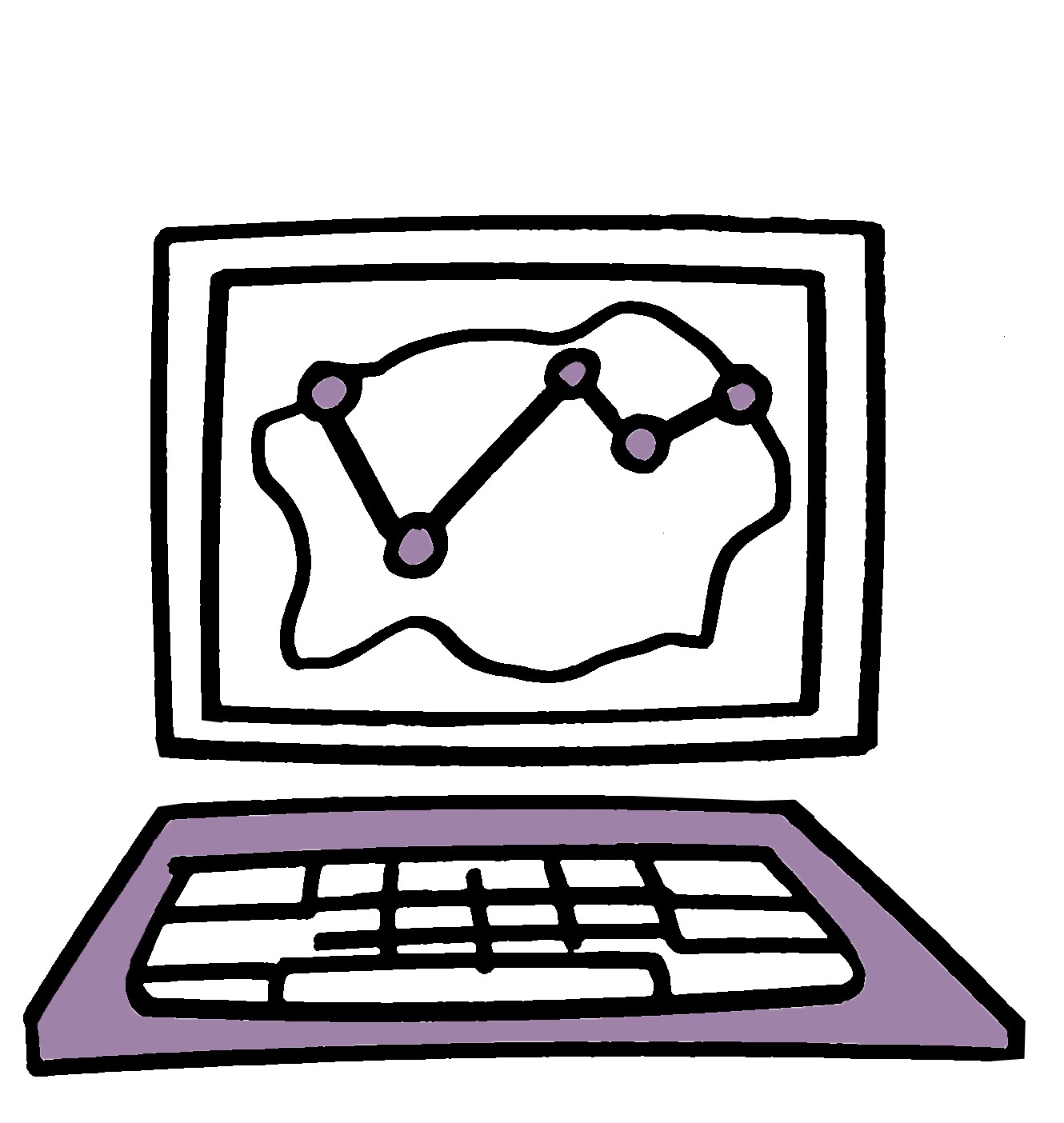 KEY FEATURES
Collect Track & Trace Events
Cloud Back-end with Web-based Administration
Invitation-based enrolment (invite users and devices from the Web Interface)
Basic Stock Control at Tracking Location
Supports Ruggedized Industrial Scanners and Standard Smartphones
Product / Packaging Level recognition based in GTIN
SUPPORTED TRACK & TRACE OPERATIONS
Scan-In / Receipt
Scan-Out / Arrival
Return
Inventory
Scan-Open
Scan-Damaged
Aggregation
Disaggregation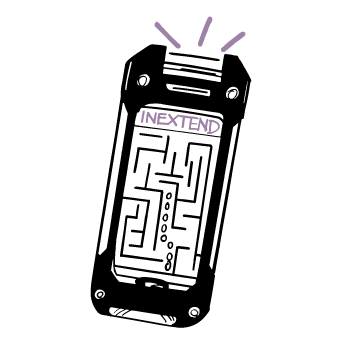 SOFTWARE / HARDWARE
Software :
Cross-platform Code Base (Android / iOS)
Use Hardware Scanner or Phone camera
Operate on WiFi and/or 3G/4G
Industrial Scanners
Standard Smartphones (for low-volume scanning)
Android (6+) and iOS Supported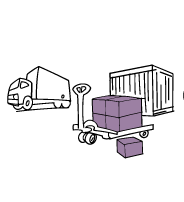 SUPPORTED DISTRIBUTION EVENTS
Van Sales
Product returns
Warehousing
Distribution
Pick-and-pack
Trans-loading
Vending machine deliveries
Preparation Phase & Templates
Before scanning any products, there is a preparation phase enabling data to be pre-filled in the system.
Template-based preparation fields can be :
customizable for each Tracking Location
completely or partially received from external systems by Web Services
completely or partially filled by scanning a barcode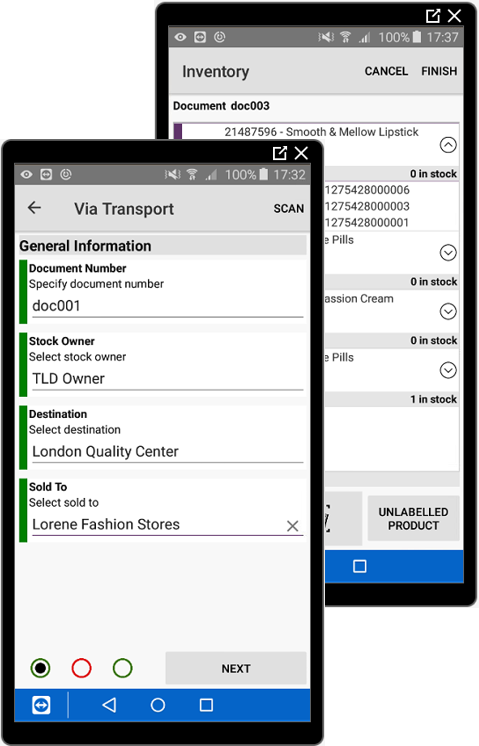 Web Interface : System Back-end
Administration (Manage Users, Devices, …)
Master Data Management (e.g. Products, Destinations, …)
Basic Reporting (Volumes, Stock, …)
Monitoring & Dashboard
Invitation-based enrolment (users and devices are invited from the Web Interface)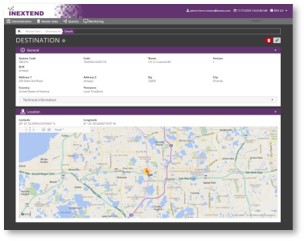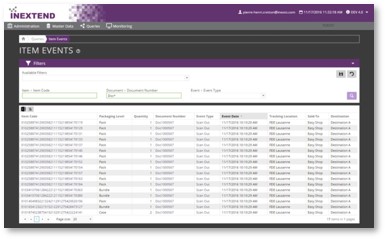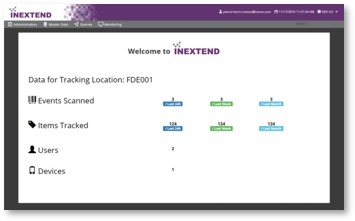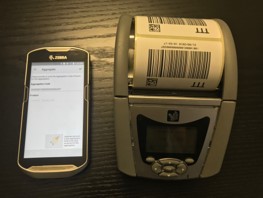 Online Aggregation Code Printing
Inextend enables operators to generate and print re-aggregation barcodes on labels, e.g. SSCC.  For instance, when creating new master cases containing mixed product.
Special Setups
Picking Line Setup with Network Cameras / Tablet
Vehicle Setup with Continuous Scanning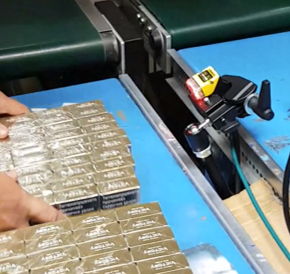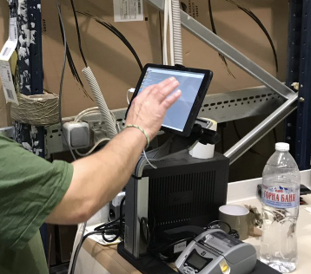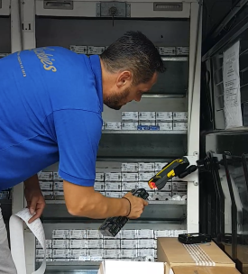 TO GET MORE INFORMATION ABOUT INEXTEND, DOWNLOAD OUR FLYER !